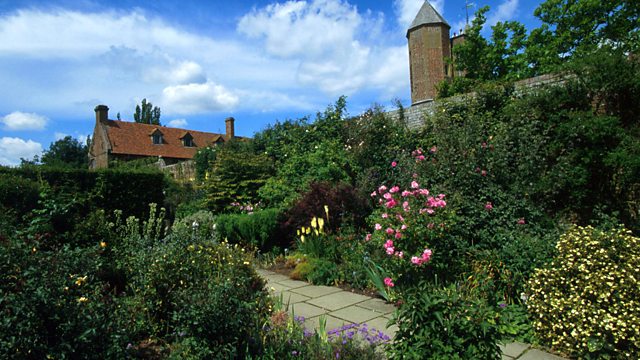 Documentary series about the attempts of writer Adam Nicolson and his wife Sarah Raven to bring farming back into the heart of the estate and garden at Sissinghurst Castle in Kent, their historic home which is owned by the National Trust and was moulded into its present form by Nicolson's grandmother Vita Sackville-West and her husband Harold Nicolson back in the 1930s.
It's May and Adam's quest to breathe new life into the Sissinghurst estate is gathering pace. The National Trust has appointed a farmer and there is good news from the vegetable plot as the first delivery of produce is ready for the restaurant. But Adam realises he has got to talk to the staff to try to ease rising tensions. He discovers he is not the only one to have a sense of belonging at Sissinghurst and begins to realise the impact the project will have on the staff on the ground. He changes his tune and starts to wonder whether he himself is becoming National Trust-ified.
Adam and Sarah take their bridge-building efforts a stage further as they lend a hand in the restaurant. Sarah's not sure about being sworn at by Steve the head chef, though.
Adam's research for his book takes him a step further in fathoming Vita and Harold's unusual relationship - in which both of them had numerous gay affairs and yet despite it all remained devoted to each other.
As mid-June and the glory of high summer arrives, it is time for the garden's star attraction to take centre stage: the White Garden comes into full bloom. This tiny garden area is now a design icon of international significance. Adam's sister Juliet reveals that there are now no fewer than 20 such White Gardens in Connecticut alone.
Last on
Credits
| Role | Contributor |
| --- | --- |
| Participant | Adam Nicolson |
| Participant | Sarah Raven |
| Producer | Claire Whalley |