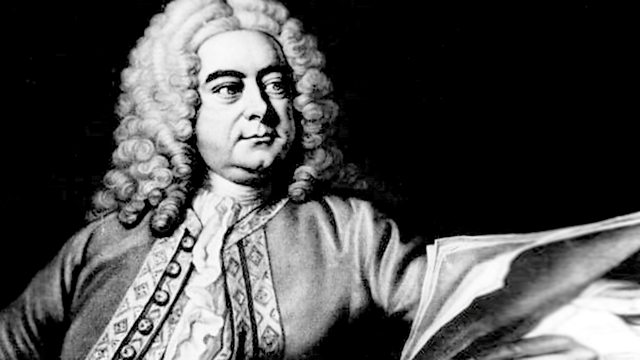 Amadigi di Gaula
Penny Gore introduces another in Radio 3's year-long series of Handel operas. Amadigi di Gaula, a mythical opera seria (or 'serious opera') centres on a complex love square, as a jealous enchantress (Melissa) attempts to break up a pair of lovers (Amadigi and Oriana) with the help of Amadigi's friend Dardano, who has designs on the lady himself.
Amadigi ...... Maria Riccarda Wesseling (mezzo-soprano)
Oriana ...... Elena de la Merced (soprano)
Melissa ...... Sharon Rostorf-Zamir (soprano)
Dardano ...... Jordi Domenech (countertenor)
Al Ayre Espanol
Eduardo Lopez Banzo (conductor).
Last on