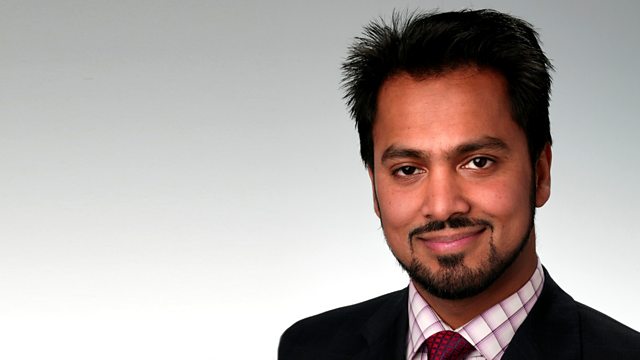 Celebrity Lives - Sharia Style
What would happen if you took high profile celebrity marriages, divorces and legal wrangles and settled them under Sharia law? The answers are rather surprising. Madonna might not have ended up paying Guy Ritchie anything. Sir Paul McCartney and Heather Mills might have done better to consider an Islamic-style marriage contract, where the norm is to agree a settlement figure before marriage.
Just over a year since the Archbishop of Canterbury made his provocative comments on Sharia law, Ajmal Masroor, a leading British Muslim and London imam, enlists the help of legal and Islamic commentators to explore the pros and cons of accommodating some parts of Sharia to the settling of civil disputes amongst British Muslims.
Credits
| Role | Contributor |
| --- | --- |
| Presenter | Ajmal Masroor |
| Executive Producer | Jean-Claude Bragard |