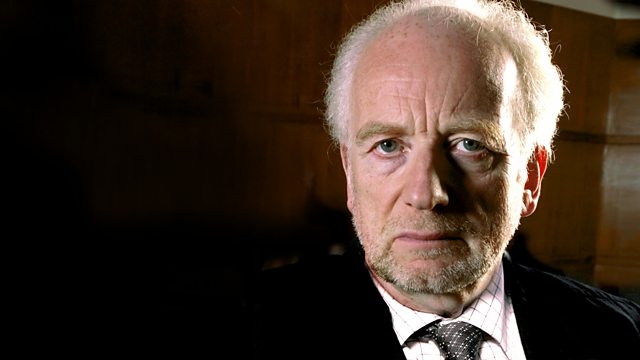 Ian McDiarmid stars as Dr Henry Pickerskill, retired English master of Haunchurst School for boys, looking back on his favourite pupils and their fortunes in the adult world - based on their school reports and their letters to him after they left.
Harry Hindle-Rand, an apparently saintly pupil and school chorister, secretly encourages one of the master's weakness for altar wine in exchange for answers to end of term exams. While the boy may be a heavenly singer, Pickerskill uncovers Hindle-Rand's darker motives and predicts correctly that he will become successful as an adult. Just not in the way one might have expected.
Dr Henry Pickerskill ..... Ian McDiarmid
Harry Hindle-Rand ..... Thomas Sangster
Lefty Rogers ..... Tony Gardner
The Chaplain ..... Mike Feast
The Colonel ..... Richard Johnson
Elfyn Wynn Thomas Evans ..... Philip Madoc
Collyer ..... Tom Kane
Stealgroynes ..... Louis Williams
Written and directed by Andrew McGibbon.
Producers: Nick Romero and Jonathan Ruffle
A Curtains For Radio production for BBC Radio 4.
Last on
More episodes
Previous
You are at the first episode