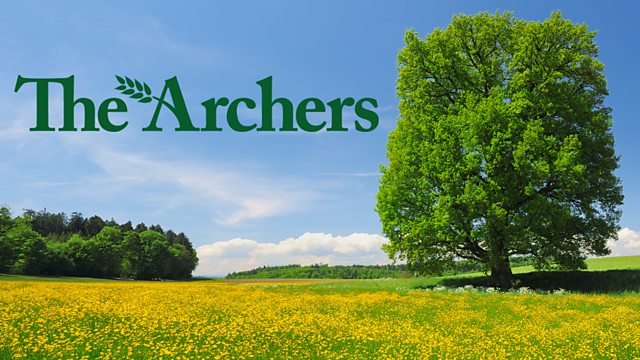 23/03/2009
Jennifer visits Lilian at the Dower House to see if the rumours about Matt are true. Lilian confirms that they are and that things are bound to get a lot worse. When Tony turns up, Jennifer warns him to be careful what he says, but Tony can't help criticising Matt - he's pushed his luck too far this time. Lilian tries to explain that Stephen Chalkman was behind it all. She can't bear the thought of the whole village sneering and gossiping behind her back. Jennifer assures her that whatever happens she and Tony are on her side.
David tells Ruth that the general mood in the pub was against Matt. Ruth wonders if Lilian and Matt will lose the Dower House. David thinks it's possible.
Kirsty visits Brenda at Willow Cottage. Kirsty disapproves of the way Tom has treated her. Even Pat thinks that he could have handled things better! Brenda wishes that she could turn back time so that things could be like they were before. Kirsty advises her to ring Tom but Brenda's already tried. He's not answering his phone or returning any of her messages. Kirsty insists that if she really wants Tom back she can't give up now.
Episode written by Simon Frith.
Last on