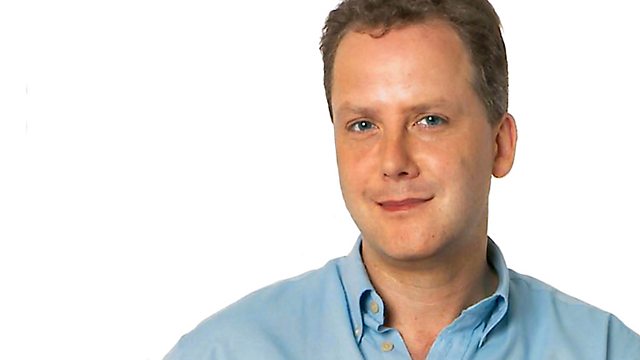 25/03/2009
Presented by Julian Worricker.
CCTV cameras have been installed in many schools for a few years now. It is argued that they provide security, monitor pupil behaviour and protect against theft. However, cameras are now being used as a teaching aid in classrooms, with teachers being monitored as they give lessons.
How much is medical opinion out of step with public opinion when it comes to end of life issues? A survey of nearly four thousand doctors, commissioned by a group of UK charities, showed that around two thirds of them were opposed to euthanasia and physician-assisted suicide.
The Cumbrian town of Kendal is set to go ahead with plans to build a statue of Alfred Wainwright to commemorate his work. Many believe that this is a fitting tribute to a significant local figure, but it is not the way everyone sees it. Caz Graham reports from Kendal.
A change is being made to the way gas engineers are monitored and verified: the familiar CORGI gas registration scheme is being replaced by the Gas Safe Register. But some gas engineers have expressed concerns about the change.
The existing county council of Cheshire and the seven borough councils within the county boundary are being swept aside to make way for Cheshire West and Cheshire East. We examine the issues involved.
Hundreds of Britons could be significantly richer as a result of a landmark court ruling in Spain. People who weren't Spanish residents but who sold property there were initially charged more in capital gains tax than residents. Now a court ruling means the Spanish Government may have to pay compensation to make up for that difference.
Last on