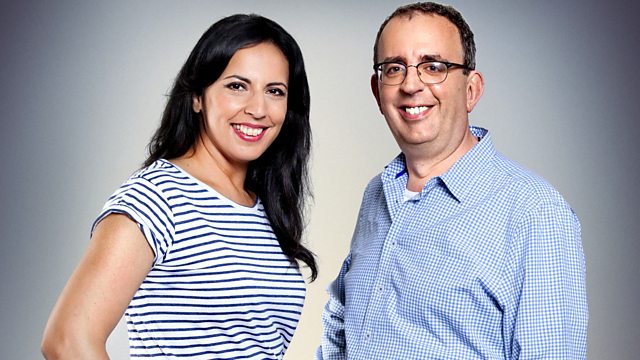 21/03/2009
Clare Balding is joined by Sandra Howard - novelist, former model and wife of the former Conservative leader, Michael.
Clare also talks to Wendy Salisbury, who could be one of the most sexually active 63-year-old women in the country. Plus an interview with the son of the man convicted of the murder of schoolgirl Lesley Molseed and photographer Martin Parr shows his collection of ephemera and memorabilia.
Poetry comes from Murray Lachlan Young and singer and actress Lorna Luft chooses Tony Bennett's I Left My Heart In San Francisco and the Beatles' I Want To Hold Your Hand as her Inheritance Tracks.
Last on