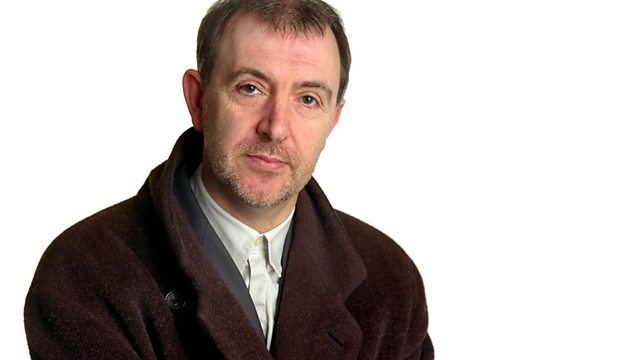 Landmarks: Jules et Jim
In a Night Waves Landmark programme, Philip Dodd explores one of post-war France's iconic love films - Jules et Jim, with director Mike Leigh, film historian Ginette Vincendeau and novelist Michele Roberts.
The film was released in 1962, when the New Wave directors were at the height of their influence. It starred Jeanne Moreau as a capricious femme fatale who fell in love with two men - Jules and Jim, and chronicled their three-way relationship over the course of two decades. For many, it is the embodiment of French panache, with its romantic scenes, carefree sparkle and tragic edge.
It established Truffaut as a major cinematic presence and is regarded by many as his masterpiece. So what made Jules et Jim so revolutionary? And why do modern film-makers keep referring back to its images?
Last on