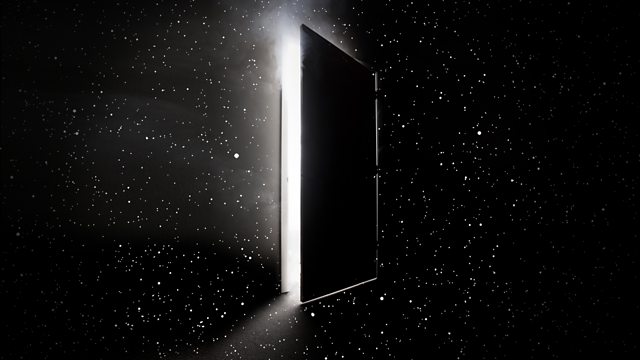 After flying through a mysterious cloud, a First World War pilot lands at a US airbase in 1959...
Richard Matheson's TV script adapted for radio by Dennis Etchison
Stars Charles Shaughnessy, Mike Starr, Roderick Peeples, Nigel Patterson, Doug James, Jeff Lupetin, Kurt Naebig, Steve Key, Carl Amari, Richard Henzel, Jamie Baron and Linda Reiter.
Stacy Keach (best known here as US TV detective Mike Hammer) takes Serling's original TV role as narrator.
Created by Rod Serling, cult sci-fi and horror series 'The Twilight Zone' was first broadcast in the USA on CBS from 1959 to 1964 and electrified the new medium of television.
Armed with a licence from CBS and the Serling estate, Carl Amari's slick adaptions are based on the original TV scripts - adapted from 2002 as a 40-minute radio drama series, with a full cast, music and sound effects.
Produced and directed by Carl Amari for the Falcon Picture Group.
Last on