Further Reading

Bickers, Robert, and R. G. Tiedemann (eds.), The Boxers, China, and the World (Lanham, Md.: Rowman & Littlefield, 2007)

Cohen, Paul A., History in Three Keys: The Boxers as Event, Experience, and Myth (New York: Columbia University Press, 1997)

Elliott, Jane E., Some Did It for Civilisation, Some Did It for Their Country: A Revised View of the Boxer War (Hong Kong: Chinese University Press, 2002)

Esherick, Joseph W., The Origins of the Boxer Uprising (Berkeley and Los Angeles: University of California Press, 1987)

Hevia, James L., "Looting Beijing: 1860, 1900", in Lydia Liu (ed.), Tokens of Exchange: The Problem of Translation in Global Circulation (Durham, N.C.: Duke University Press, 1999), pp. 192-213

Hoe, Susanna, Women at the Siege: Peking 1900 (Oxford: Holo Books, The Women's History Press, 2000)

Preston, Diana, Besieged in Peking: The Story of the 1900 Boxer Rising (London: Constable, 1999)
American edition: The Boxer Rebellion: The Dramatic Story of China's War on Foreigners that Shook the World in the Summer of 1900 (New York: Walker, 2000)

Sharf, Frederic A., & Peter Harrington, China 1900: The Eyewitnesses Speak. The Experience of Westerners in China during the Boxer Rebellion, as Described by Participants in Letters, Diaries and Photographs (London: Greenhill Books; Mechanicsburg, Pa.: Stackpole Books, 2000)

Xiang, Lanxin, The Origins of the Boxer War: A Multinational Study (London & New York: Routledge Curzon, 2003)
Featured in...
Historical themes, events and key individuals from Akhenaten to Xenophon.

The top ten programmes to listen to from In Our Time's History archive.

Browse the 20th Century era within the In Our Time archive.
In Our Time Downloads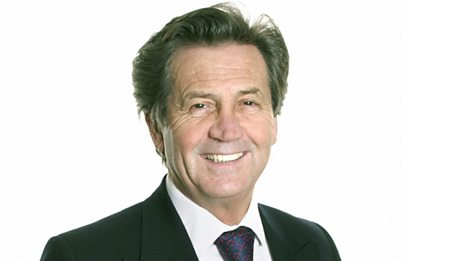 Every episode of In Our Time - available to download to listen to when & where you want.