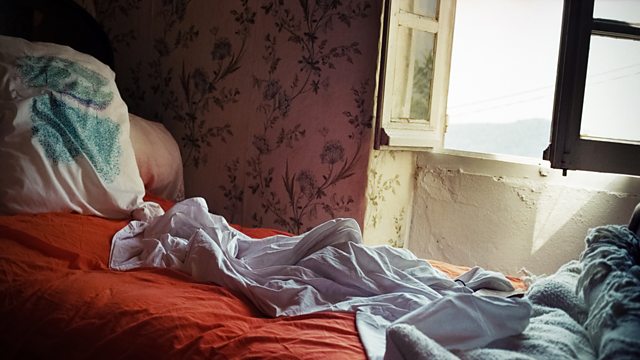 A series in which three women writers describe their personal connection with the Welsh landscape and how their encounter with nature has shaped their lives.
Patricia Barrie recalls the view from her bedroom window when she was confined to bed as a child with a serious illness. Read by Sharon Morgan.
Producer : Kate McAll
Director : Nigel Lewis.
Last on