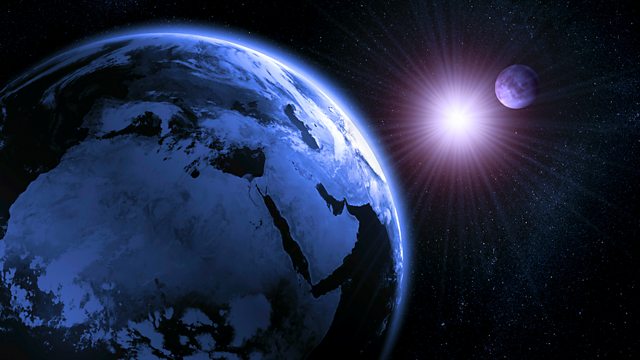 19/03/2009
National and international news and analysis with Robin Lustig.
Josef Fritzl, the Austrian man who locked his daughter in a cellar for 24 years and fathered seven children with her, has been sentenced to life imprisonment in a psychiatric hospital.
French unions take to the streets to protest against president Sarkozy's handling of the economy, while EU leaders meet in Brussels to find a common way out of the recession.
Plus, are comedians replacing mainstream journalists in American media?
Last on