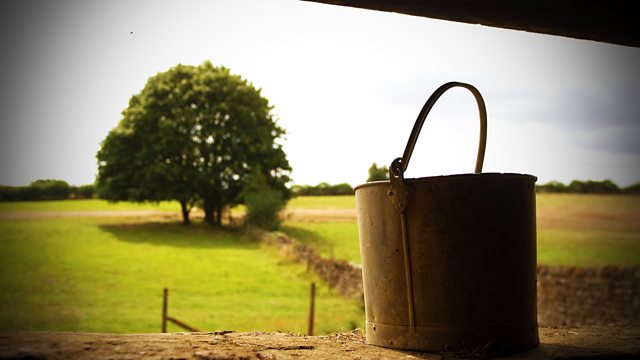 16/03/2009
Mike's seen Harry in Heydon Wood. Tom rushes over but it's too late. Harry's disappeared again.
Matt shows Chalkman's text to Russell: 'I'm sorting it. Don't say anything.' Matt's decided to do the deal with the SFO. Russell reminds him it won't mean immunity but he'll negotiate the best deal he can.
Oliver tells Ed he's decided to get out of farming. Ed thinks he's about to be sacked and is gobsmacked when Oliver offers him the business as a tenant. Oliver will do what he can to make it work and gives Ed some figures to think about. When Caroline tells Oliver about her frustrating morning, Oliver knows he's made the right decision.
Ed tells Joe, who says he'd die happy if he saw a Grundy back farming the land at Grange Farm. Ed's worried about the financial side but Joe insists he and Eddie would help - and Emma's a bright girl too.
Tom tells Brian there's been a hitch with the money, and admits his backer has pulled out. Brian's unsympathetic and gives Tom a hard time. He can't wait to see the back of him, so Tom had better get his pathetic little act together - and quickly.
Episode written by Keri Davies.
Last on