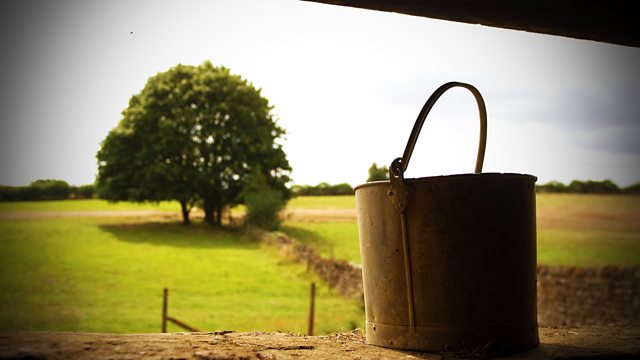 18/03/2009
Matt's singing the praises of Swiss banks. His money's secret there. Lilian offers to keep his money in her Guernsey accounts. Matt upsets Lilian; what if they split up? Look how poisonous Yvette was during the divorce. Lynda appears. She's keen to talk about the Antony Gormley plinth. Matt disappears, leaving Lilian with Lynda.
Later, Matt does his best to apologise to Lilian by offering to help with the supermarket shopping.
Usha goes for a run. A car speeds past, rather too close. Usha's forced to jump into the hedge. The car stops and the driver apologises, but tells Usha she shouldn't be running in the gloom. He offers her a lift home, but she refuses, and runs off. The driver takes offence. What does he get for his hurt feelings? He demands her MP3 player, and seems to want more. Eventually he goes, leaving Usha very shaken.
Matt and Lilian are returning from the shops and see Usha on the roadside. They take her home. Alan's at the Vicarage, having a meeting with Lynda. Lilian, Matt and Usha arrive. Lilian tells Alan that Usha's had a fright. Usha's annoyed with herself about it but says she'll phone the police and then she'll be right as rain.
Episode written by Keri Davies.
Last on