Further Reading

Scribes and Scholars: A Guide to the Transmission of Greek and Latin Literature chapter 1 by Leig D. Reynolds and Nigel G. Wilson (Oxford: Oxford University Press, 1974) (2nd ed.)

Libraries in the Ancient World by Lionel Casson (Yale: Yale University Press, 2001) esp. Chapter 3

The Vanished Library: A Wonder of the Ancient World by Luciano Canfora and M. Ryle (California: University of California Press, 1990)
Featured in...
Historical themes, events and key individuals from Akhenaten to Xenophon.

Scientific principles, theory, and the role of key figures in the advancement of science.

Browse the Ancient Greece era within the In Our Time archive.
In Our Time Downloads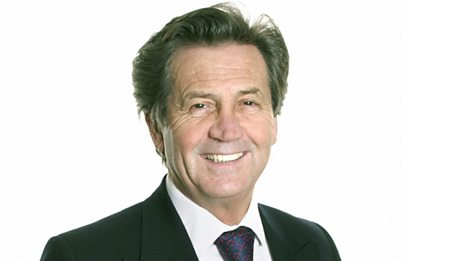 Every episode of In Our Time - available to download to listen to when & where you want.