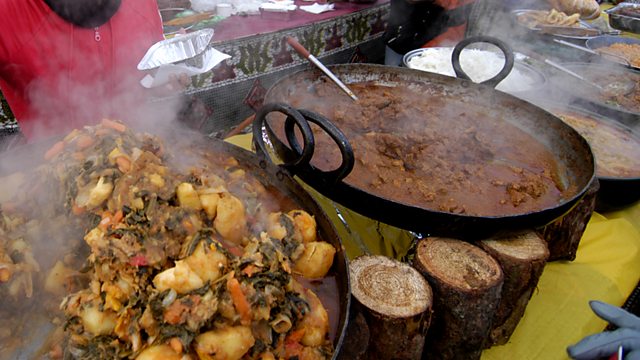 Cash and Curry
Britain's booming curry industry is now worth more than three billion pounds annually. It's the nation's favourite food.
In this Money Programme, Saira Khan meets the businessmen and businesswomen making millions from curry, including the ready meal king Sir Gulam Noon and the Cobra beer magnate Lord Karan Bilimoria, who is exporting his beer to India.
Saira also meets the team with ambitions to modernise the high street curry experience despite the current recession. While there are around 15,000 Indian restaurants and takeaways, no-one has yet done for Indian food what Strada or Pizza Express has done for Italian cuisine in the British restaurant chain sector. Is that about to change?
Last on