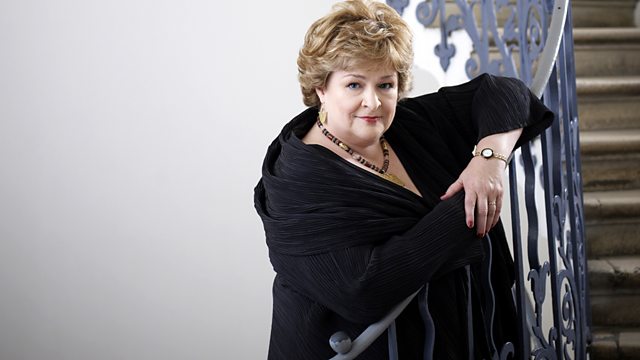 The Gardens of the Villa d'Este
The Villa d'Este's gardens are a triumph of Baroque architecture and design. Catherine Bott travels to Tivoli to explore the many fountains there and the music connected with the gardens and the man who commissioned them: Cardinal Ippolito II d'Este, patron of many composers, among them a no lesser figure than Giovanni Pierluigi da Palestrina.
First broadcast in March 2009.
Last on