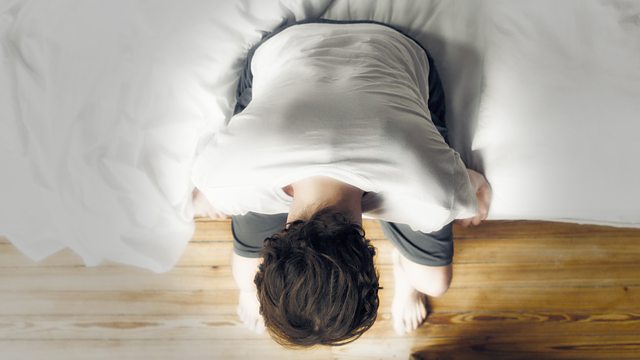 Anita Sullivan - Homesick
Comedy by Anita Sullivan. Jeff's mundane life changes when he is struck by an actual bolt from the blue. He starts hearing a voice in another language and his perspective changes. Then he meets a girl and falls in love. But does she love him, or the voice in his ear?
Alien ...... Mark Heap
Jeff ...... Paul Ritter
Nicole ...... Maxine Peake
Pat ...... Susan Jameson
Hopper ...... Ewan Bailey
Other parts played by Mia Soteriou
Directed by Anita Sullivan.
Last on