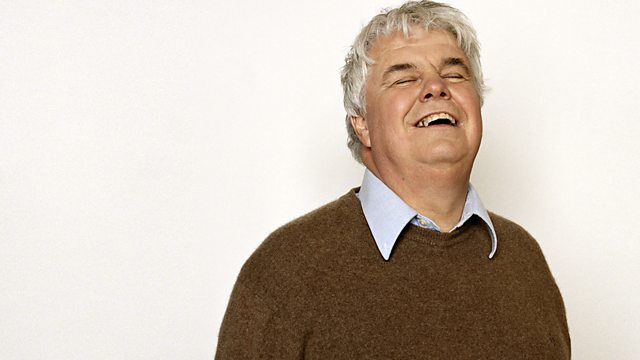 13/03/2009
Presented by Peter White.
The operator First Group is facing criticism over plans to cut back services across the UK. It blames poor passenger numbers and the economic downturn for the move.
Who will provide the millions needed to fund legacy projects for the 2014 Commonwealth Games?
We hear about the UK's first one-stop divorce fair.
A report on the fraudsters who sell non-existent tickets to Premier League matches or other events at almost four times the legal price.
The closure of ITV's Yorkshire studio could mean the end of Heartbeat, but what else will change on television?
As recession bites, many companies are reconsidering just how much they can spend on entertaining.
The Australian wine market is focussing on its top end products after forest fires and a bad harvest hit them badly.
Last on