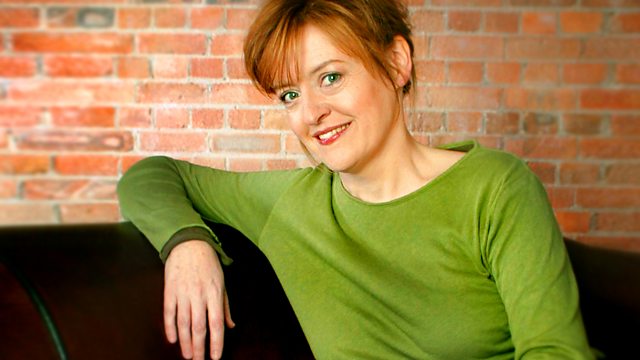 11/03/2009
Presented by Winifred Robinson.
Comedian Steve Punt takes a wry look at low cost flying: how budget airlines cut prices and charge extra for 'extras'.
In 2007 MENCAP published a report 'Death by Indifference' which highlighted how learning disabled people were receiving inadequate treatment from the NHS, sometimes resulting in death. The ombudsman's report is due out soon - but will it go far enough?
Why do Bramley apples account for nine out of ten cooking apples? The 80,000-plus tonnes grown annually account for over 90 per cent of all cooking apples sales.
Examining the impact of new e-border regulations. Will the new consumer watchdog for plane users improve the airport and flying experience?
Tata, the Indian business conglomerate that owns Jaguar Landrover, has developed what it calls 'the world's cheapest car'.
Pre-sale tickets for Michael Jackson's O2 concerts have gone on sale but already websites are offering them for resale at a huge mark-up. One website was offering two tickets for over 7000 pounds when the face value of the tickets is between 50 and 75 pounds.
Boiler room update: We hear about an investigation into a alleged 'boiler room' in Marbella.
Last on