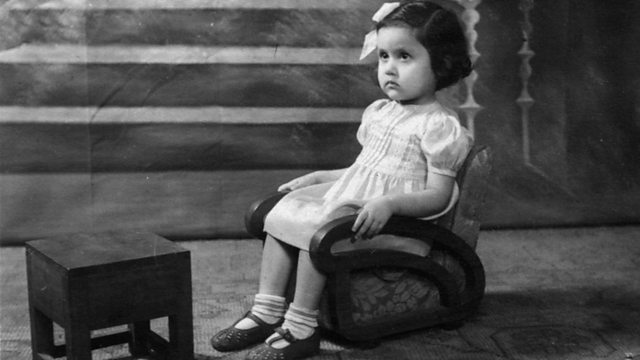 Yasmin Alibhai-Brown reads her memoir of her childhood in Uganda and move to Britain in the 1970s.
Yasmin recalls her happy schooldays, despite turbulence at home. Now that the Asians seem to have secured their position in Uganda, life is good, and food in particular is plentiful and sumptuous. Happiness is measured by the thickness of the ghee on their curries.
But as independence for the Africans looms, and Harold Macmillan predicts that a 'wind of change' will blow through the continent, the atmosphere begins to darken for the Ugandan Asians.
Last on