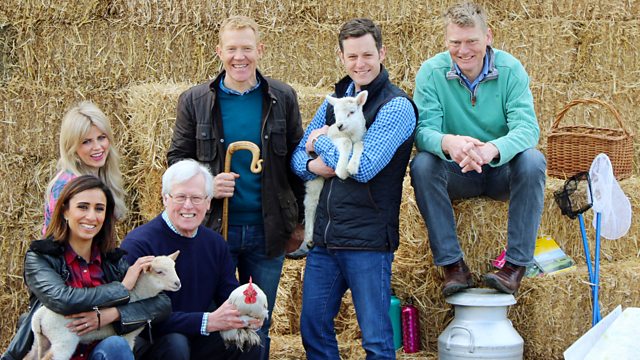 22/02/2009
John Craven marks the 250th anniversary of Kew Gardens by discovering what contribution it has made to our understanding of plants.
Resident wildlife enthusiast Rob Weaver follows one of nature's most impressive journeys, the migration of Atlantic salmon to their spawning grounds in the River Severn.
It is back-to-basics for the so-called 'free economist' who is trying to live without money for a year. Plus controversy over the Government's multi-million pound effort to improve the provision of gypsy sites in England.
Last on