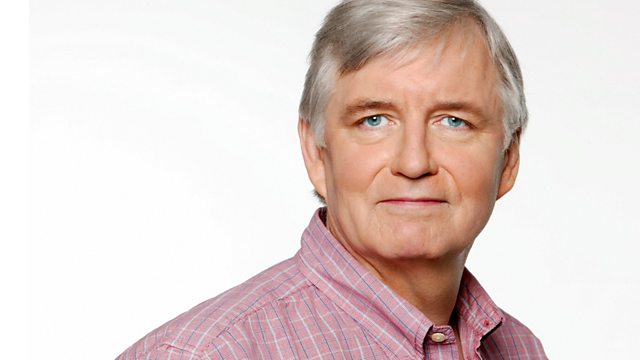 Nuclear Power, Science and Politics and Near Death Experience
Listen in pop-out player
Nuclear Power
The recent decision by a handful of prominent green activists to go public on their change of heart about nuclear power was, to many environmentalists, heresy. To others, who've long argued for nuclear power it came as a welcome relief. But is the nuclear option sustainable? Professor Kevin Anderson of the Tyndall Centre for Climate Change Research and Professor Robin Grimes of Imperial College debate the issues with Geoff Watts.
Science Friction
Science aims to deal in verifiable fact; politics has to take account of other less tangible factors, most of them subjective and many of them contentious.
Fiona Fox, director of the Science Media Centre, is unhappy about a couple of recent cases where the meeting between science and politics was fraught – in her view, unnecessarily so.
Heart Disease
Disease of the coronary artery is a major killer and most people with a problem don't discover it until they develop symptoms. Existing tests for heart disease are either less than exacting, or expensive and invasive. What's really needed is a simple non-invasive test than can warn of the onset of heart disease before symptoms appear. Professor Anna Dominiczak of Glasgow University thinks she's on the way to developing such a test, by sampling not blood, but urine.
Near Death Experience
A recent conference brought together doctors, psychologists and others with an interest in near-death and other out-of-body phenomena. Martin Redfern reports.
Last on