Further Reading

Science, Order and Creativity by David Bohm and F. David Peat (Routledge, 2000)

The Undivided Universe by David Bohm and Basil J. Hiley (Routledge, 1995)

Quantum Theory: A Very Short Introduction by John Polkinghorne (Oxford: Oxford Paperbacks, 2002)

Science and Ultimate Reality: Quantum Theory, Cosmology, and Complexity edited by John Barrow, Paul Davies and Charles Harper (Cambridge: Cambridge University Press, 2004)

The Road to Reality: A Complete Guide to the Laws of the Universe by Roger Penrose (London: Vintage, 2004)
Featured in...
Scientific principles, theory, and the role of key figures in the advancement of science.

Browse the 20th Century era within the In Our Time archive.
In Our Time Downloads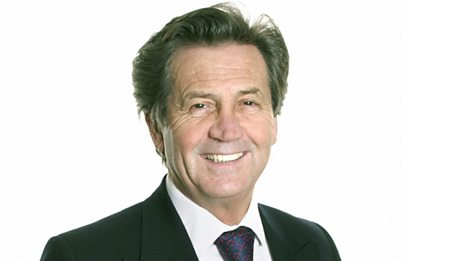 Every episode of In Our Time - available to download to listen to when & where you want.