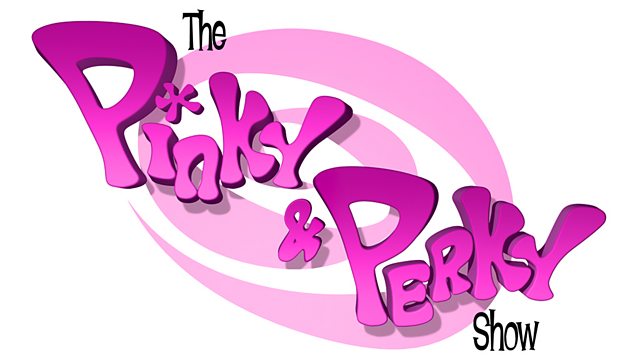 A 3D CGI animated comedy series for six- to 11-year-olds with two piggy brothers causing havoc in TV land. Pinky and Perky are a pair of piglets who have just been given their big break in showbiz: their own live children's television show full of crazy stunts, mad games, wild cartoons and top celebrity guests.
Their show is loud, messy, funny and frequently out of control, which makes it very unpopular with the old guard of the TV station. One way or another, they're going to get those pesky pigs off the air!
When Pinky plays a trick on Perky first thing in the morning, he sets the wheels in motion for a day full of pranks and practical jokes. By the time they arrive at PPCTV, their tricks are starting to get out of control and eventually KT decides that it's time to teach the pesky pair a lesson.
However, chaos ensues when the show goes on air and it seems that KT's plan has backfired - or has it? All of a sudden, no-one is safe from being pranked and nothing is as it seems! Who is to be trusted and what will Sir Percival make of his staff's double-bluffing antics?
Last on