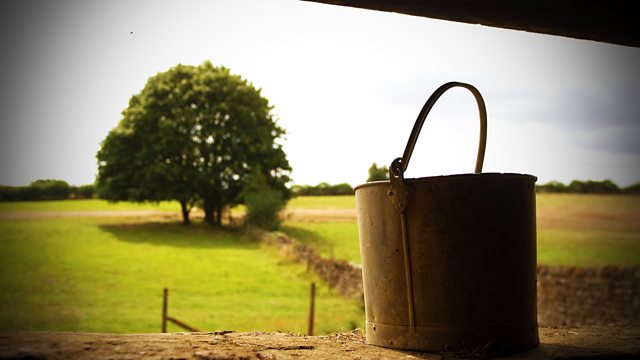 05/03/2009
Ruth makes Pip a 'local' packed lunch but the cranberry juice breaks the rules. Pip wants to help with the milking but Ruth encourages her to do her homework.
Pip's produced some leaflets promoting local food and asks Tony to put them in his veg boxes. Tony praises her initiative but points out that it disadvantages farmers in the developing world. Realising this could ruin fairtrade, Pip see a virtuous get-out which would mean she could enjoy brazil nut cookies.
Lilian's out riding to clear her head. She's in no mood to chat to David about Neil's dilemma over what colour to paint the inside of the phone box.
Tom's delighted that Brian's finally agreed to sell his share of the Tom Archer business. Pat and Tony are pleased, but feel uneasy about the secrecy surrounding Tom's new partner.
Tom's anxious to hear from Matt. Brenda points out that Matt's a busy man and he isn't necessarily going to call tonight, but she tries to share Tom's enthusiasm. Tom knows how pleased Matt will be that Brian's ready to sell, so it doesn't matter if Matt doesn't call tonight - or tomorrow. He's bound to get back to Tom in the next few days.
Episode written by Adrian Flynn.
Last on