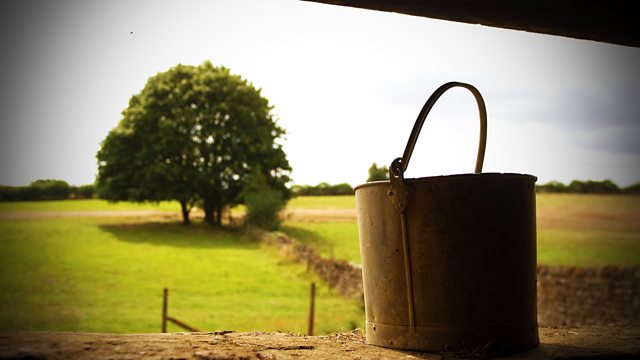 03/03/2009
The doorbell and insistent knocking are a rude awakening for Matt and Lilian. Realising what's about to happen, Matt asks Lilian to stay in bed while he goes to face the music.
Matt opens the door to Detective Sergeant Hollander and Serious Fraud Office investigators. They allow Matt to ring his solicitor but they have a search warrant which they intend to execute. They start searching while Matt explains to Lilian that Chalkman's screwed up and landed Matt right in it. When DS Hollander asks the whereabouts of Stephen Chalkman, Lilian quickly reveals he's on holiday in Florida.
Matt drops the name of his friend, the assistant chief constable, into the conversation but it pulls no punches and Matt is soon arrested for fraud. At Borchester police station, Matt's questioned in the presence of his solicitor, Russell Baxter. He's charged with defrauding a bank by dishonestly representing that Chalkman Crawford Capital Partners was solvent when he knew it was not. Baxter advises Matt to make no response to the questions.
Back home, Matt tells Lilian that it's not as simple as she believes. Matt admits he has screwed up big time. This morning was only a taster. The real nightmare's just beginning.
Episode written by Adrian Flynn.
Last on