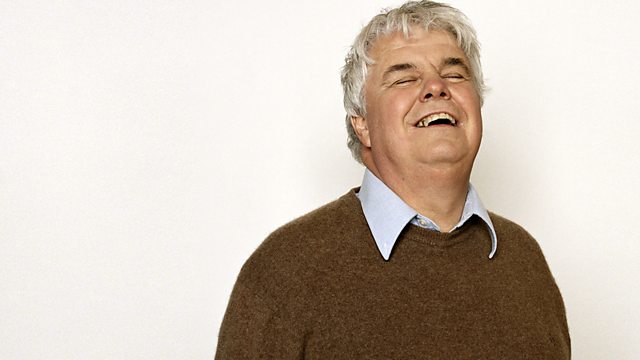 02/03/2009
Presented by Peter White.
Age Concern closes its controversial lifestyle membership organisation, 'Heyday', after a critical report from the Charity Commission.
Europe rules on Kinder's claim that its chocolate eggs 'help you to grow'. Do products' slogans stand up to scrutiny?
In the first of our disabled leaders series, Peter White interviews Dr Tom Shakespeare who has spoken out against many of the conventional views of disability rights campaigners.
Rogue companies which don't deliver concert tickets are managing to persuade customers that they are a safe bet by buying security certificates for their websites.
Despite public opposition, the Strategic Health Authority for Southampton has decided to use its new powers to force a water company to add fluoride to its water.
When is wine not wine? How the alcohol content of drinks dictates their labelling.
Should the government and the private sector share information? David Blunkett tells us why we need to make sure that we strike a balance between personal privacy and national security.
Last on