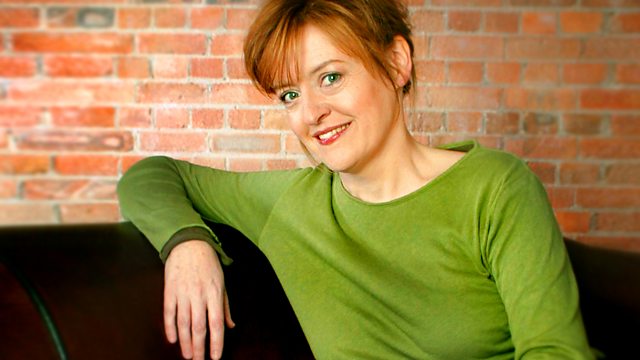 05/03/2009
Presented by Winifred Robinson.
A family suing the Bank of Scotland for harassment have lost their case at Truro County Court.
John Waite's Face the Facts investigation into Vioxx highlighted how thousands of people had suffered heart attacks and strokes after taking it. Since then a further side-effect of taking Vioxx has come to light.
Edinburgh City's bid to install trams has halted in a dispute over a contract. Dave Anderson, Edinburgh City Council's Director of City Development, discusses.
Hundreds of workers have lost their case as the European Court of Justice rules in favour of maintaining a mandatory retirement age in Britain. Dame Joan Bakewell gives her views.
Cornwall is calling for a bank holiday to honour their local saint, St Piran.
Jack Ashley became the first deaf MP when he lost his hearing more than 40 years ago. Since then he has campaigned constantly for disability rights, including setting up the Parliamentary All Party Disability Group and pressing the Government to introduce the Disability Discrimination Act.
Peter Hughes has invented a speed bump that we may soon see everywhere from supermarket car parks to residential streets.
Last on