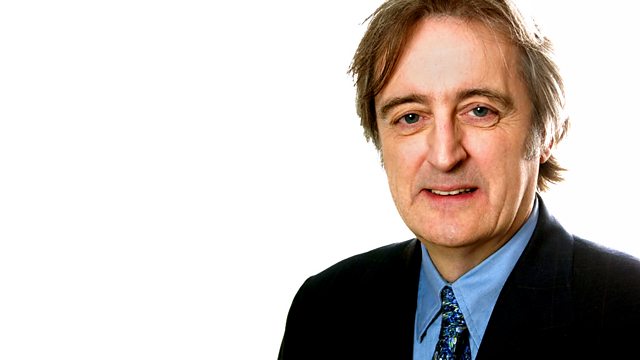 28/02/2009
Paul Lewis with the latest news from the world of personal finance.
He reports on the long-running saga of bank overdraft charges, which reaches a crucial legal stage. Also, just how much risk is taxpayer's money exposed to from those toxic assets in the bank bail out?
When is a Barclaycard customer not a Barclaycard customer? Plus thousands of 'capital secure' investors face losing some or all of their money.
Last on