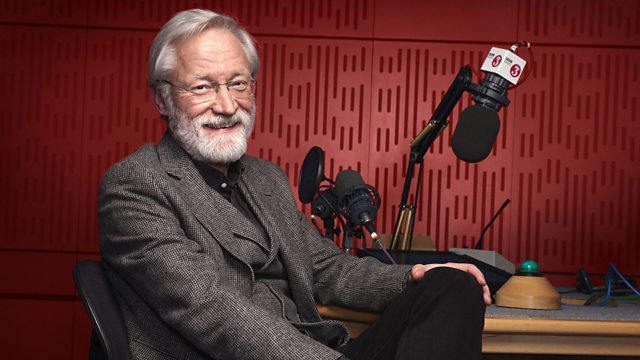 Donald Macleod explores the life and work of Albert Roussel, introducing a complete performance of his ballet set in the insect world, which came to be one of his most successful works. There is also an excerpt from a piece completed during his convalescence - his only opera, inspired by his fascination with the Far East.
Sarabande (Deux Melodies, Op 20, No 2)
Sarah Walker (mezzo-soprano)
Roger Vignoles (piano)
UNICORN UKCD2078 T10
Le Festin de l'Araignee
BBC Philharmonic
Yan Pascal Tortelier (conductor)
CHANDOS CHAN9494 T23-52
Padmavati (end of Act 1)
Nakamti ...... Jane Berbie
Alouddin ...... Jose van Dam
Ratan-Sen ...... Nicolai Gedda
The Brahman ...... Charles Burles
Gora ...... Marc Vento
Badal ...... Laurence Dale
Orfeon Donostiarra
Orchestre du Capitole du Toulouse
Michel Plasson (conductor)
EMI CDS7478918 CD1 T7 and 8.
Last on