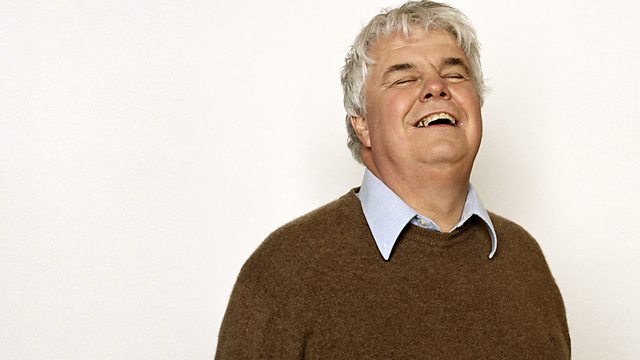 23/02/2009
Presented by Peter White.
Government wants the concert and sporting event industry to protect the public. We hear from Rob Ballantine of the Concert Promoters Association, who has set up a new website for the reselling of tickets.
Mobility scooters provide a means of getting out and about for many disabled people but should the rules on their use and sale be tightened?
The makers of probiotic products maintain that taking them can enhance digestion and boost our overall health. But now some scientists say consumers may be wasting their money because the products contain too few bacteria to make an impact.
Water bills are up an average of 4% - but are we getting good value for money? Dame Yve Buckland of The Consumer Council for Water explains that it is building a new network of pipes, finding new water sources and taking environmental measures which account for the increases.
Ray Gosling offers his peculiar take on lifelong prudence.
Last on