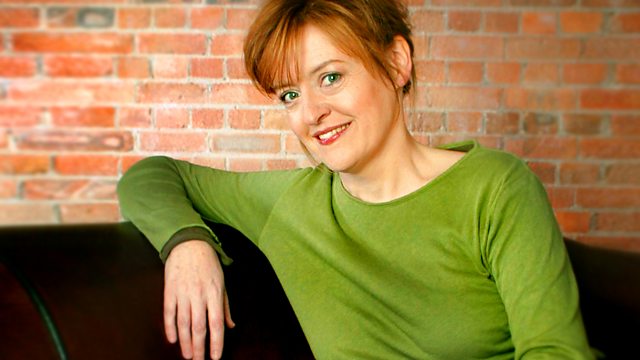 26/02/2009
Presented by Winifred Robinson.
The Appeal court has ruled against the banks in the Bank Charges test case. So what happens now? We hear from Phil Jones of Which.
Gary Jones is from the credit services association – he represents the companies who collect debt and specialises in tracing people.
Next week a rock concert in Toronto two hundred deaf people will take it in turns to use chairs, designed for them to experience the music. Lee Carter reports.
Next week a debate in the House of Commons will call for new laws governing mobile home sites. Melanie Abbott reports.
Research has found we have the 8th biggest Islamic finance sector in the world. So what is an Islamic investment exactly and how good is what's on offer?
An American salvage company has found HMS Victory – the forerunner of Nelson's flagship. Sir Norman Browse of the Alderney Marine Trust explains me why the ship is so important.
Last on