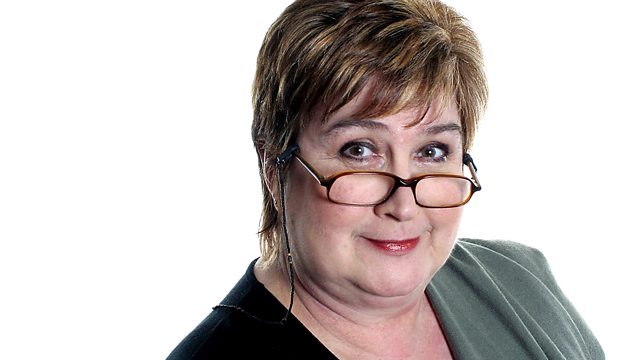 Agony
Jenni Murray presents a history of personal advice, from the mythical, kindly agony aunts of women's magazines to the public confessional of the radio phone-in.
The advice column began life in the women's magazines. It was the role of the kindly, but mythical aunt to re-enforce the social codes of the day, dispensing jaunty, practical, nearly always morally serious advice to their readers.
Radio brought a new outlet for those doling out advice. It started in the buttoned-up 1940s with paternalistic lectures from Charles Hill, the Radio Doctor (and later chairman of BBC) on subjects such as tummy trouble and melancholia and bloomed into the frank and sometimes shocking phone-ins.
Today, the 'advice industry' has expanded from radio to TV, the internet and advice columns in the newspapers, where readers can offer their own comments. Throughout the history of agony we have moved from social etiquette to sexual etiquette in terms of the questions that are being asked, and agony aunts have both reflected and influenced trends.
The increasing candour of the programmes reflects a parallel shift in British emotional engagement and the rise of therapy culture, which, some would argue, is not necessarily something to be celebrated.
The programme tracks these developments, exploring the phenomenon of the agony aunt and examining how the way advice is delivered has changed to suit the times.
Last on