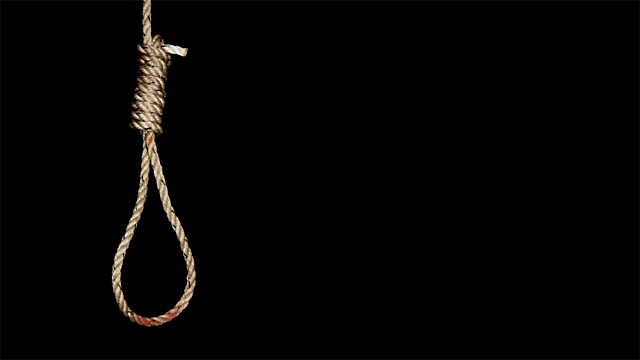 The Investigation — Peter Manuel: Inside the Mind of a Psychopath
David Miller uncovers new evidence about the case of Peter Manuel, one of Scotland's most notorious serial killers.
Manuel confessed to eight murders and was executed in July 1958. However, a leading expert has claimed the authorities colluded to ensure Manuel was hanged, despite the fact that he was a known psychopath. This information could have prevented Manuel's execution because it would have allowed the High Court to accept a plea of diminished responsibility.
Dr Richard Goldberg, of Aberdeen University's law school, has studied files held in the National Archives in Edinburgh which have been released following a request from BBC Scotland, made under the Freedom of Information Act. He said the files proved the legal and political authorities in 1958 knew Manuel was a psychopath, but sought to minimise that fact because of the widespread public outrage caused by his crimes.
So was it right that Manuel suffered the ultimate punishment? Or should he have received psychiatric treatment?
Dr Goldberg believes the case still matters today because Scots law continues to have problems with people with psychopathic personality disorder. Should someone who is a psychopath be able to plead diminished responsibility if they commit a crime?
Graham Stewart takes your calls, texts and emails.
Last on