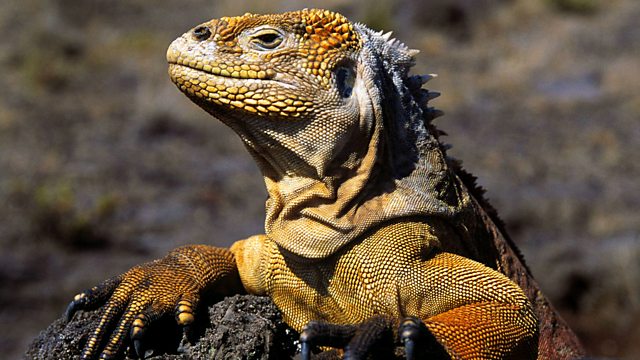 The Ascent of Man
The idea of the 'Ascent of Man', triggered by the commemoration of the 200th anniversary of Charles Darwin's birth, became for me a thrilling passageway to a vast and multi-layered territory. After reading excerpts from his Journals and Autobiography, in particular those relating to his trip to South America –where my own roots are- a clear idea came to mind: to portray in 'Words and Music' the many different types of journeys he made throughout his life. I mean not only the voyage on board the Beagle, of course, but his other two parallel journeys: the intellectual and spiritual transformations Darwin so bravely went through as he travelled, in body, mind and spirit, in search of the origins of nature.
The texts I've selected here to illustrate this three-fold journey, read by actors Henry Goodman and Jemima Rooper, include excerpts from Darwin himself, but also from some Victorian poets, contemporary of the scientist, eager to reflect the influence his innovative vision brought to their craft.
A crucial and modern contribution to the mix though, comes in the shape of readings by Ruth Padel, a prize-winning poet and herself direct descendant of Darwin, who's written about nature and who contributes here –the way I see it- by putting some of his famous ancestor's concerns into today's context. Her readings include excerpts from her latest book, 'Darwin: A Life in Poems', just published to coincide with the famous scientist's anniversary.
Now, music becomes another voice in this journey: the taped songs of the biggest sea mammals in Hovahaness 'And God Created Great Whales', or the ritual dance for the killing of a snake in Revueltas' 'Sensemayá', or the subliminal message of 'Koyaanisqatsi' -'world out of balance'-, Philip Glass' soundtrack inspired in the language of a native American tribe. They all represent nature and the world that so much excited Darwin.
Juan Carlos Jaramillo (producer)
Last on