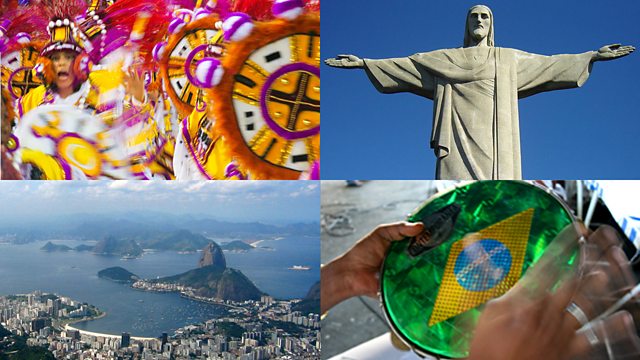 Candomble, Samba and Ranata Rosa
Listen in pop-out player
As part of series of programmes celebrating the Brazilian carnival and its music, Lucy Duran travels to two places famous for their Carnivals - Recife in the Northeast and Rio de Janeiro in the Southeast.
She records music from the Afro-Brazilian Candomble cult as well as singer Ranata Rosa. In Rio, she visits Brazil's biggest slum to attend its first carnival rehearsal of the year, and meets one of the city's most decorated samba groups, Velha Guarda - the old guard - of Portela.
Last on
Featured in...
This collection features our choice of musical highlights from across the globe.