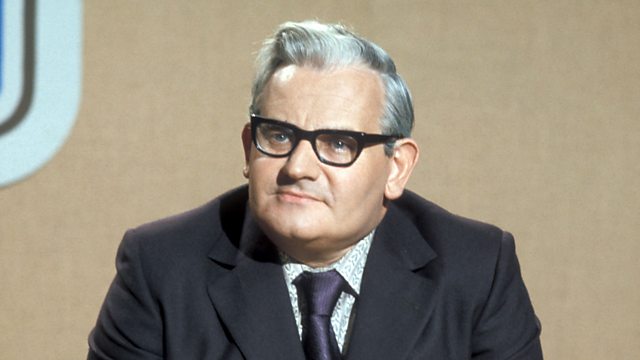 13/02/2009
Improvement grants for everybody explained and a plumber muses on words.
A sequential entertainment for radio starring Ronnie Barker.
With Terence Brady and Pauline Yates. Pianist: Gordon Langford.
Written by Tony Bilbow, Mike Fentiman, David Climie, Gordon Langford, John Graham, Miles Kington, Roy Lomax, Myles Rudge, Max Harris and Peter Spence.
Producer John Fawcett-Wilson
First broadcast on BBC Radio 4 in July 1972.
Last on