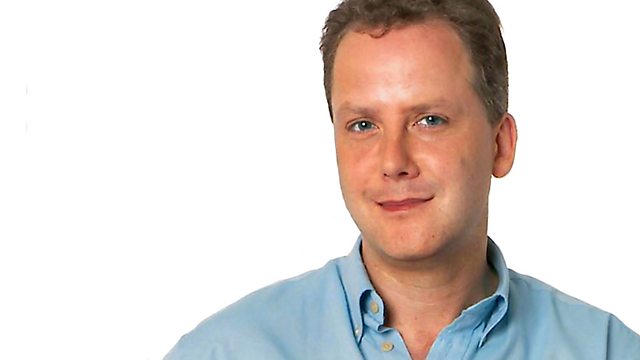 16/02/2009
Presented by Julian Worricker.
Should the rules restricting product placement on television be relaxed?
Farmers warn that we could end up paying more for milk and cheese if the decline in dairy farming continues.
In 1999 the Government set up a compensation scheme to support British coal miners who had become ill through their work but the solicitors firm who represented the miners made millions out of it. Shari Vahl investigates.
Why are one and a half million pensioners still waiting, in mid-February, to receive a one-off 'New Year' payment of sixty pounds from the Government?
How far away are we from a cashless society? Rory Cellan Jones tests the new 'contactless' technology which could be in common use within eighteen months.
The ramshackle farmhouse from 'Withnail and I' is up for auction today. The writer Adam Mars-Jones considers other iconic houses from the movies he would rather live in.
Is this the end of the cheap food era? We talk to Labour MP Lynne Jones, a member of the Department for Environment, Food and Rural Affairs Select Committee, who are looking into the issue.
Last on