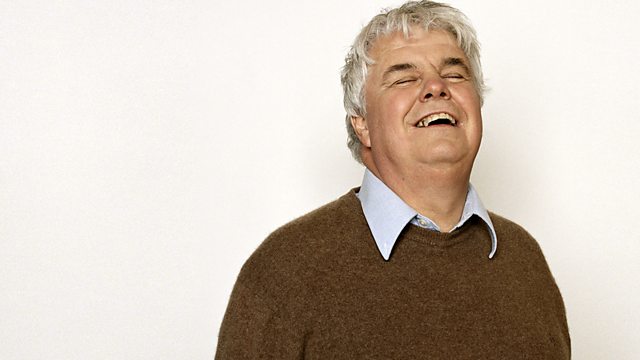 20/02/2009
Presented by Peter White.
Over 1300 jobs in the caravan industry in the Humberside area have gone in six months.
How is the recession affecting our magazine buying habits? We speak to publisher Stevie Spring and lecturer Alex Lockwood.
Increasing numbers of people from the Republic of Ireland are travelling to Northern Ireland in search of shopping bargains. We look at how the latest boom is impacting on both economies.
Ryanair have announced they are cutting a number of their routes from Liverpool Airport. Does this spell the end of choice and budget air fares for travellers? With travel journalist Simon Calder.
Over the last twelve months there have been sporadic outbreaks of problems with oil fired stoves. Changes to the make-up of heating oil are thought to be the cause.
Last on