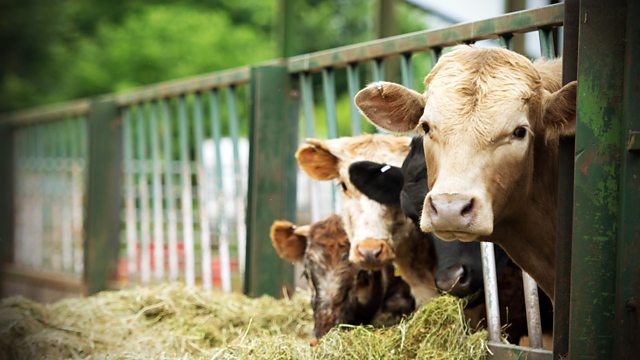 15/02/2009
After a romantic night in a hotel, Will and Nic are in no hurry to get up for their full English breakfast.
Nic drives back. Will praises her driving - until she tries to park. He suggests buying her some professional driving lessons as an early birthday present. She's sure she'll do better in a small car.
Kenton tells Alistair the bad stuff he knows about Ryan. Alistair admits that he's fearful it was Ryan who burgled their home but he's concerned at the damage it'll cause if Ryan's wrongly accused. Kenton's determined to question Ryan after Wednesday's GA meeting.
Mike's home improvements are progressing well. They're even working today, so Mike has lunch in the Bull. Back home he discovers that Treacle the hen has walked into the painter's paint-tray and now the kitchen floor is decorated with hen footprints.
Clarrie's managed to get Emma to cover Susan's shift and Mike's planning to get Tom to cover Neil during Neil and Susan's 'surprise' wedding anniversary celebrations. Mike's even tracked down the hotel in London and changed Neil's booking. It wasn't easy though and Mike reckons he'd make a terrible spy. He'll just be glad if they can pull this off.
Episode written by Keri Davies.
Last on