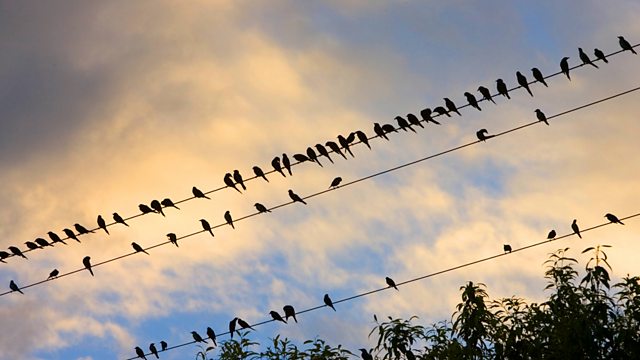 Sold on eBay
Van Badham's edgy comedy, which takes the modern phenomenon of internet selling to extremes and explores the extent to which we are defined by our possessions.
In a fit of self-loathing after being dumped by his girlfriend, Richard puts his life up for sale on eBay. To his surprise he gets an offer he can't refuse. Cut off from everything familiar - his flat, his job, his ex, even his own name, he is propelled on a journey of self-discovery.
Richard ...... Bruce Mackinnon
Suzy ...... Claire Rushbrook
Lian ...... Zita Sattar
Clive ...... Emil Marwa
Richard's Mum ...... Amelda Brown
Cyber Characters: Dan Starkey, Malcolm Tierney, Donnla Hughes, Manjeet Mann, Jill Cardo, Stephen Critchlow, Robert Lonsdale and Gunnar Cauthary
Directed by Mary Peate.
Last on