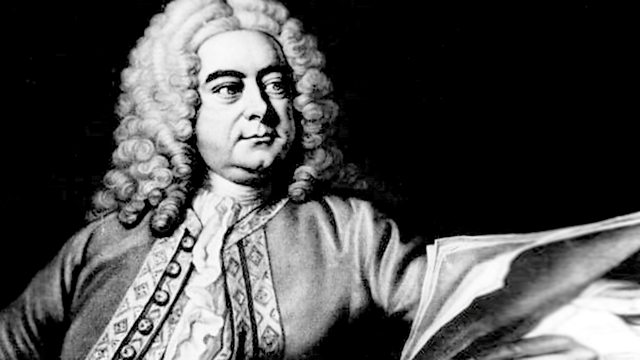 Teseo
Afternoon on 3's complete cycle of Handel operas continues with Teseo. It focuses on Theseus, who has returned in disguise to Athens, ruled by his capricious father Aegeus. Both men are in love - or lust - with the same woman, Agilea. So Aegeus tries to break his earlier promise to marry the sorceress Medea.
Handel: Teseo, opera in five acts
Theseus ...... Eirian James (mezzo)
Medea ...... Della Jones (mezzo)
Agilea ...... Julia Gooding (soprano)
Aegeus ...... Derek Lee Ragin (contralto)
Clizia ...... Catherine Napoli (soprano)
Arcanes ...... Jeffrey Gall (contralto)
Sacerdote di Minerva ...... Francois Bazola (bass)
Les Musiciens du Louvre
Marc Minkowski (conductor).
Last on