Further Reading

Carthage: A History by Serge Lancel (Blackwell, 1995)

Cato the Elder by Plutarch (many translations available)

The Punic Wars by Appian (Loeb Classical Library, Appian vol. 1)

Fragments of books 36 and 38 by Polybius (Loeb Classical Library, Polybius vol. 6)

The Punic Wars by A Goldsworthy (Cassell, 2000)

Cato the Censor by Alan Edgar Astin (Oxford, 1978)
Featured in...
Historical themes, events and key individuals from Akhenaten to Xenophon.

Browse the Ancient Rome era within the In Our Time archive.
In Our Time Downloads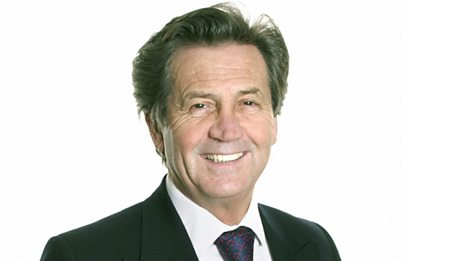 Every episode of In Our Time - available to download to listen to when & where you want.