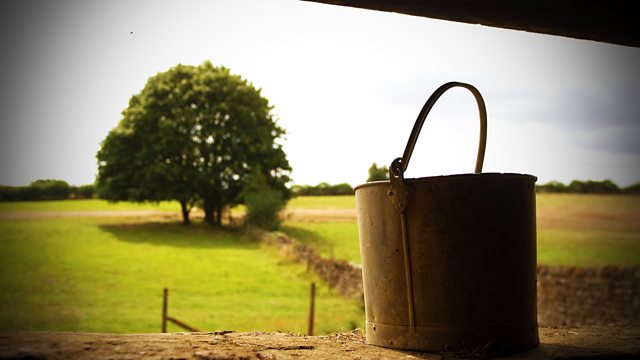 09/02/2009
Susan's helping Clarrie get Will's birthday tea ready. They listen to some of the music for Susan and Neil's party - there'll be one track for each year of their marriage. Susan tells Clarrie how helpful Chris is being. She feels guilty that he didn't get the flat.
Will and Nic arrive, and think the birthday cake looks amazing. Will tells Clarrie he's going to take Nic away for Valentine's Night. They light the birthday candles, and all sing to Will.
Tom confronts Hannah. She's been disloyal and this isn't what he expected from her. Hannah can't believe what he's saying. How was she to know that agreeing to work extra hours for Brian would be a problem for Tom?
Later, at Bridge Farm, Helen finds Hannah in the kitchen. She's quite tearful, explaining to Helen what's happened with Tom. Helen explains Tom's history with supermarkets, but says Tom shouldn't have dragged Hannah into things. Helen says Tom thinks Hannah's great, but he's an idiot sometimes. They agree to go for a drink later.
In the Bull, Helen tells Hannah how lucky Tom is to have her. Tom appears and Helen thinks he's there to apologise to Hannah, but he's meeting Robert. Helen's sure he'll apologise tomorrow.
Episode written by Graham Harvey.
Last on