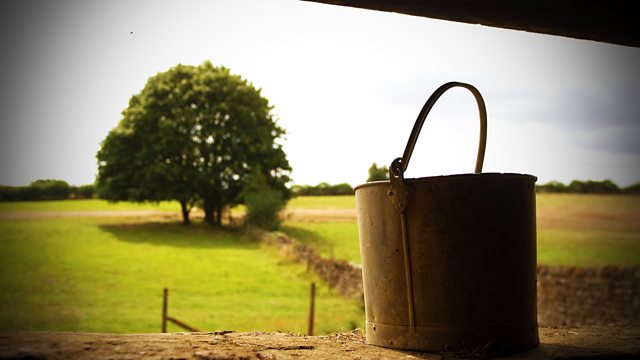 13/02/2009
Hayley calls at Willow Farm to look at how the work's going. Mike asks if she's happy with the colours. Hayley says she thinks so, and it's so lovely and spacious. She's so grateful to Mike, and he can't wait for them to move in.
Mike goes to Keeper's Cottage. He and Clarrie have a problem. Susan must cancel her party, as Neil's taking her to London. Mike and Clarrie have to do something - but what?
Later, Hayley goes to Grange Farm. Mike's going to hate her but she's changed her mind about the sitting room colour. He can't believe it, after the time she took to choose. But of course he doesn't mind.
Shula appears at Jaxx. She wants to talk to Kenton. He tells her about his pancake evening, and hopes sh''ll come. Shula tells Kenton she can't stop thinking that the burglary's connected to Ryan. She suspects that Alistair feels the same, but that he can't bear to think he might have failed. Kenton tells her he knows Ryan from a poker game. Ryan got a bit nasty that night, threatening people. Shula's horrified - she didn't want this for Alistair. What should they do now? Kenton says he'll do some asking around - he's on the case.
Episode written by Graham Harvey.
Last on