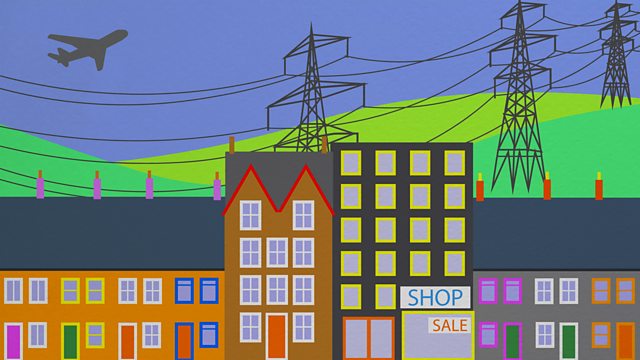 12/02/2009
Presented by Winifred Robinson.
The FBI says it has never seen anything like the massive fraud visited on RBS in November 2008, when criminals in 49 cities around the world used fake bank cards with account details stolen from American customers of RBS World Pay. UK customers were not affected.
Local councils are backing a scheme to take thermal images of people's homes to see how much heat is being lost through roofs and windows.
The Big Lottery Fund is consulting on whether it should continue to guarantee to give 60 to 70 per cent of its funding to voluntary organisations. Could charities end up with less lottery money in the future?
Many research applications are rejected in a process which the European parliament says costs too much and takes too long.
A manager at one of the Woolworths stores that closed last month is re-opening it under the name Wellworths. Listeners tell us it is a name that has already been used in Northern Ireland.
One of the proposals that Ministers are consulting on is for homeowners to be offered new low interest loans by the Government to make houses more energy-efficient.
Last on