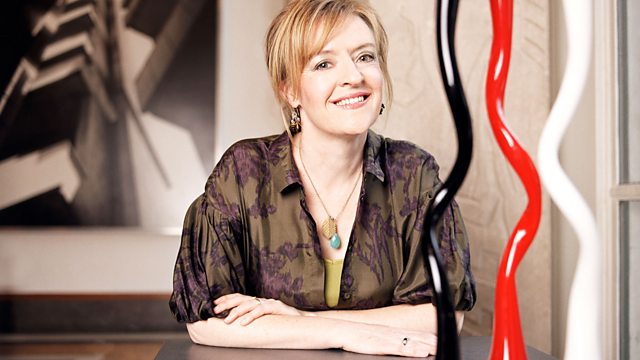 11/02/2009
Presented by Winifred Robinson.
Customers of the Bank of Scotland are taking the bank to court, accusing it of harassment. The Bank says it can't comment on the cases because of ongoing legal proceedings.
The number of subscribers to Twitter, the website to exchange frequent brief messages, has trebled in the last three months.
We hear from the mother of a man who, under the pressure of debts to an illegal money lender, took his own life.
UK scrap yards in this country are struggling. But as reporter Louisa Lim finds in Shanghai, so are the huge Chinese metal buyers who at their peak accounted for nearly half of the world's market.
We are running out of North Sea gas and one possible replacement is Liquefied Natural Gas but the first ship of a huge contract with Qatar is delayed. Will LNG prove to be a reliable alternative?
Dial 112 in any European member state, including the UK, and you will get through to the national equivalent of 999. The problem is, hardly anybody knows about it.
Last on