All American Collection

This programme is part of BBC Four's All American - a collection of BBC programmes from the archives about US culture. Available online to watch in full.

Go to the BBC Four All American Collection

More about this programme

"This land is your land", sang Woody Guthrie, his mission to reclaim the true America from the lawyers and politicians and thugs and return it to the people. He said he was just trying 'to tell people what they already know'. Originally from a comfortably-off family in Oklahoma, he took to the road and the rails to chronicle in song the depression and the dustbowl. A fabulous example of American self-invention, 'Guthrie came with the dust and he went with the wind'.

Anthony Wall
Arena Series Editor

About BBC Four Collection programmes

Programmes are selected, in part, for their historical context and reflect the broadcast standards and attitudes of their time, which may not accord to some current BBC editorial guidelines. We aim to select programmes which can be shown in their entirety but in some cases edits are required. In these cases, edits are kept to a minimum and are made only for technical reasons.
Featured in...
A collection of classic BBC programmes about US culture. Available to watch online.
Follow Arena on Twitter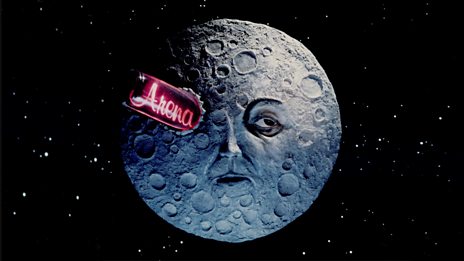 Get the latest news, clips and events from Arena's archive and current films in production