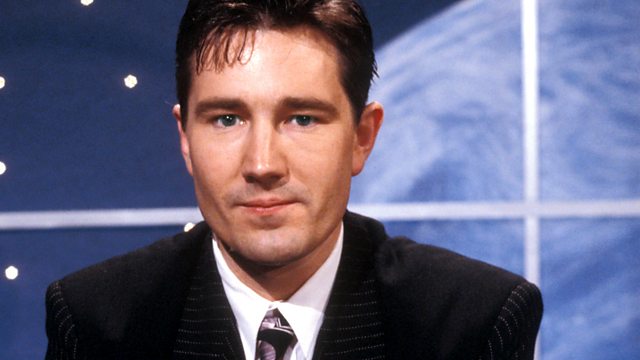 "You Together With Your House And Possessions and Other Things As Well". After a special consumer report on the title, it's now been changed to "You and Your Things".
Consumer champion Lynn Folds Over is consumed by all things consumer.
Starring Helen Atkinson-Wood, Angus Deayton, Geoffrey Perkins, Philip Pope and Michael Fenton-Stevens.
Music by Philip Pope, Steve Brown and Geoffrey Perkins.
Written by Angus Deayton and Geoffrey Perkins. With Michael Fenton-Stevens.
Producer: David Tyler
First broadcast on BBC Radio 4 in October 1987.
Last on